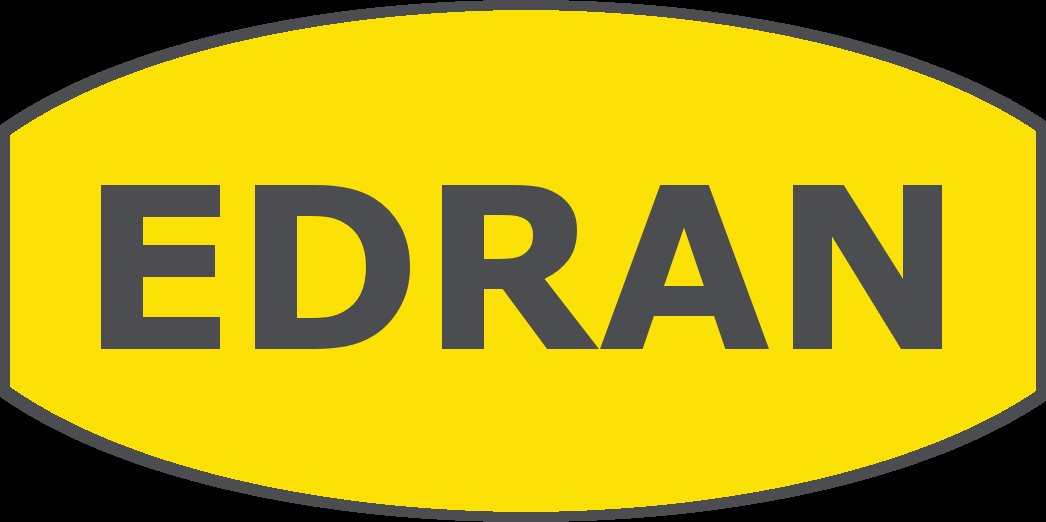 Cookie policy
This page describes the policy applied by Edran Cars for the website, regarding privacy as wel as the processing of all information collected during or following your visit to this website.
Personal data
Except the following, Edran Cars does not compose files of personal data in the context of managing this website. Where data is obtained in pursuance of a request forinformation from a visitor to the website, the processing will of course occur in compliance with the Act of December 8th, 1992 on the protection of privacy with regard to the processing of personal data. The person responsible for this is André Hanjoul, manager at Edran Cars.
Cookies
Cookies are small files that via the website are temporarily stored on your hard disk. These small files facilitate the navigation and contribute greatly to the usability of the website. If you want the browser to notify you when a cookie is being sent, you can adjust your browser settings. In case you do not want to accept cookies you can adjust your browser settings to "no cookies". This may however result in a loss of functionality and usability of the site.
© Edran Cars